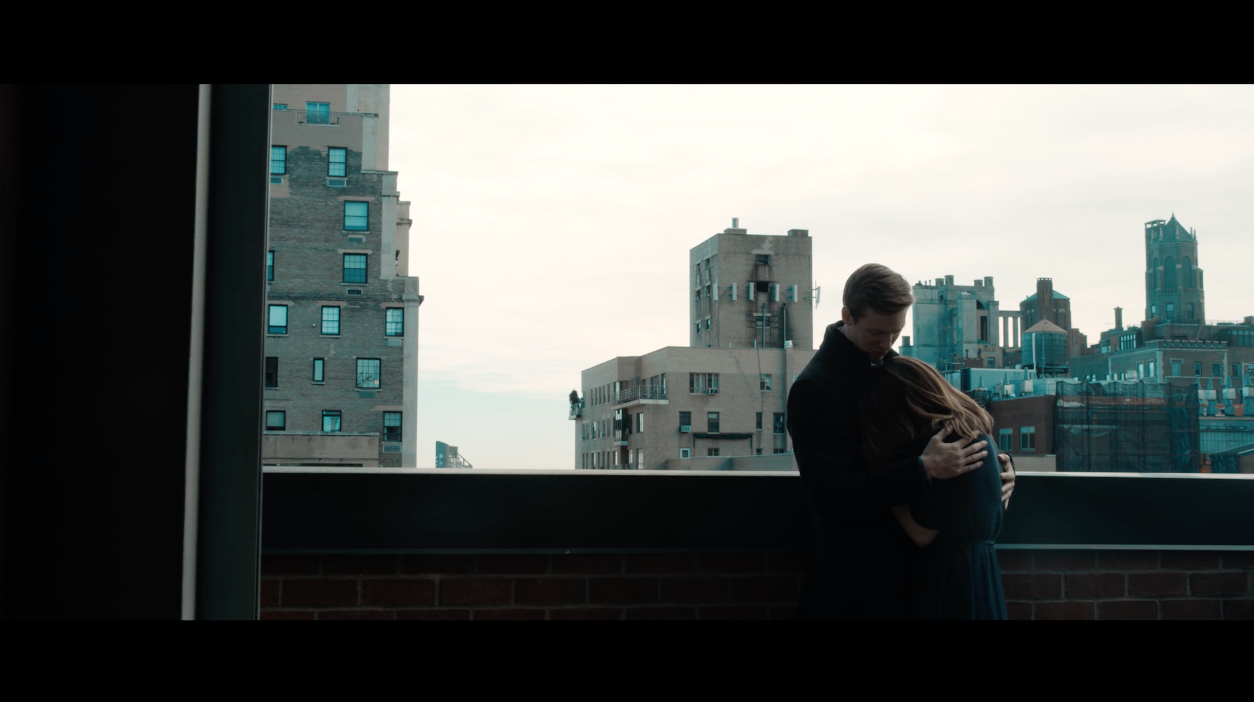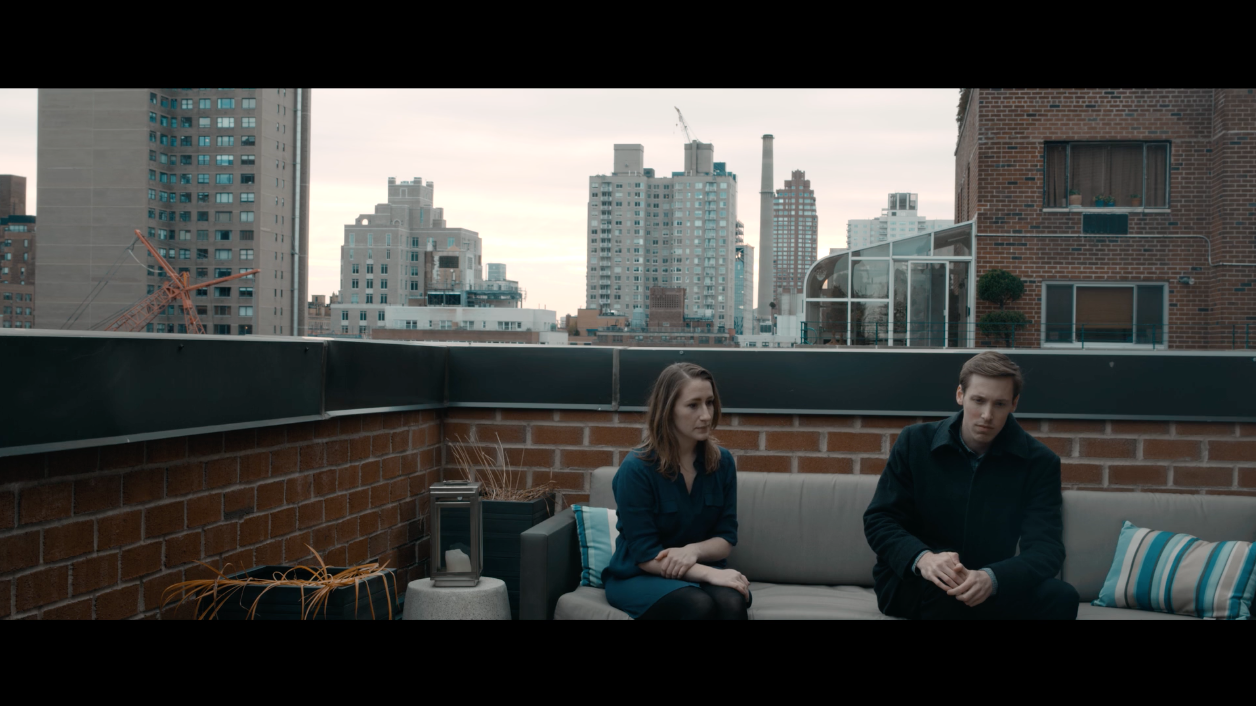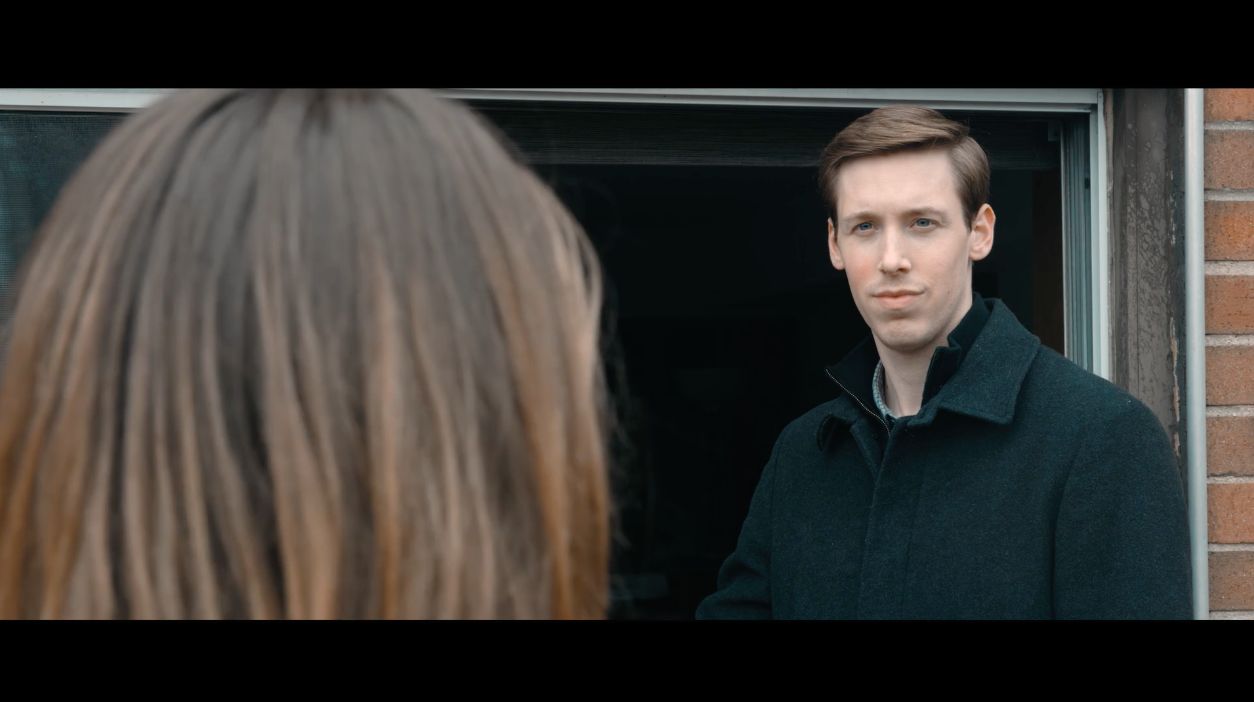 Beyond proud to share the first short film I've produced this year: ADVANCE.
Conceived, written, shot and edited in under a month, I'm so grateful to have worked with our phenomenal Director of Photography and editor Johnny Komar, fantastic Sound Engineer Sam Saravolatz, and of course the brilliant Peter Mitchell - he wrote, directed and starred in this project with me, and we finally fulfilled a dream of working together for the first time since our days at USC!
Please check out the film by heading to my media page or Vimeo.