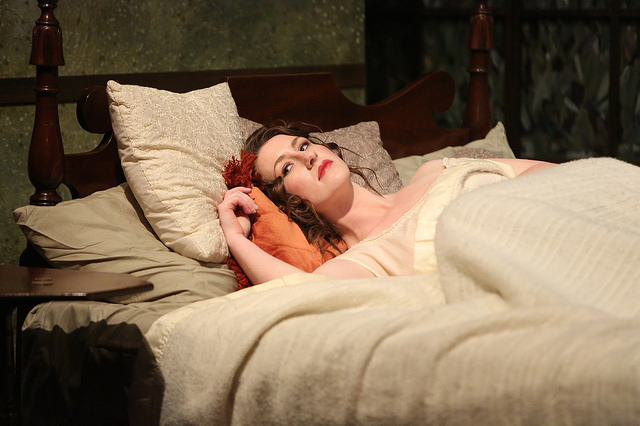 The Whore starts her day.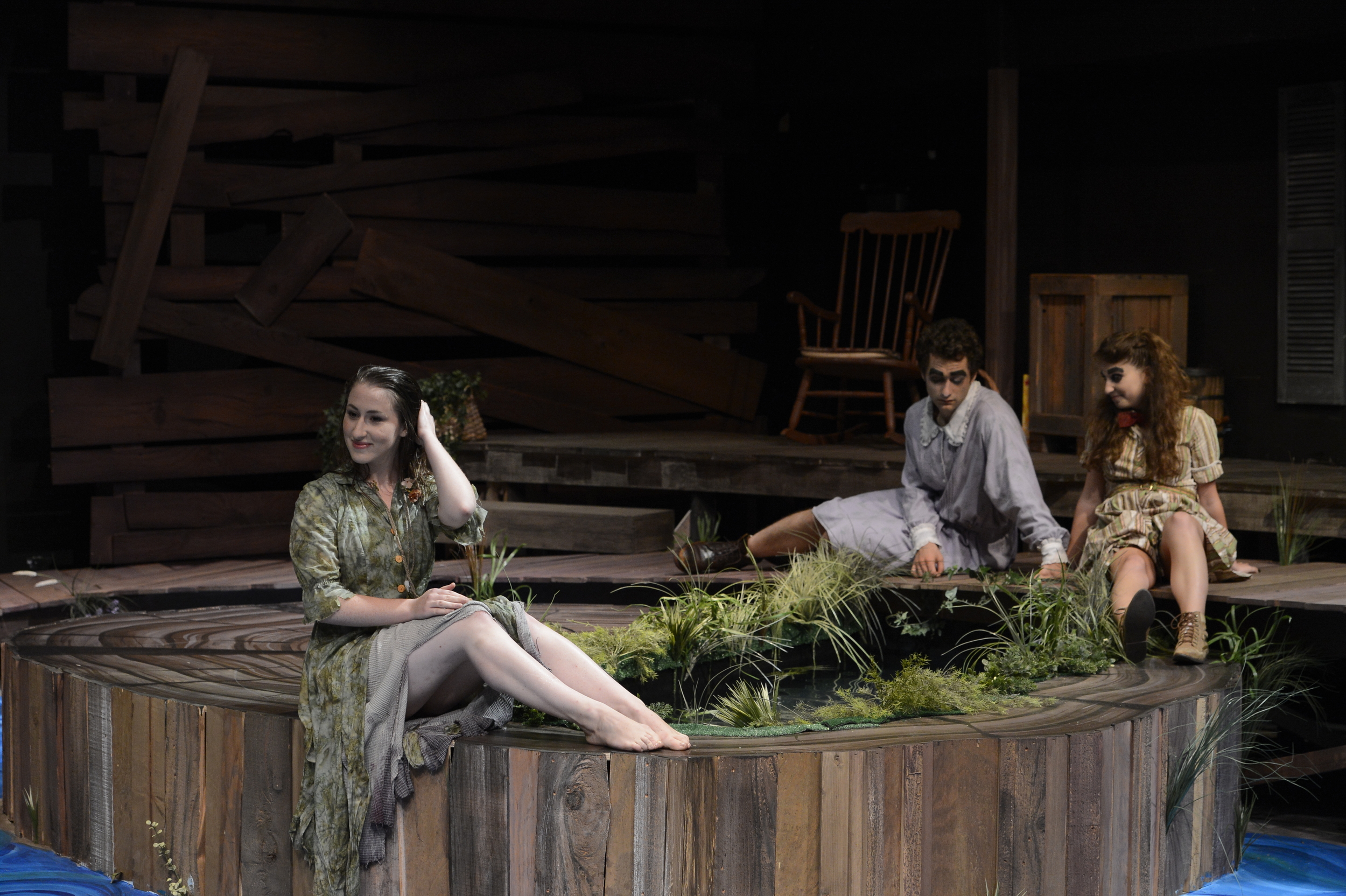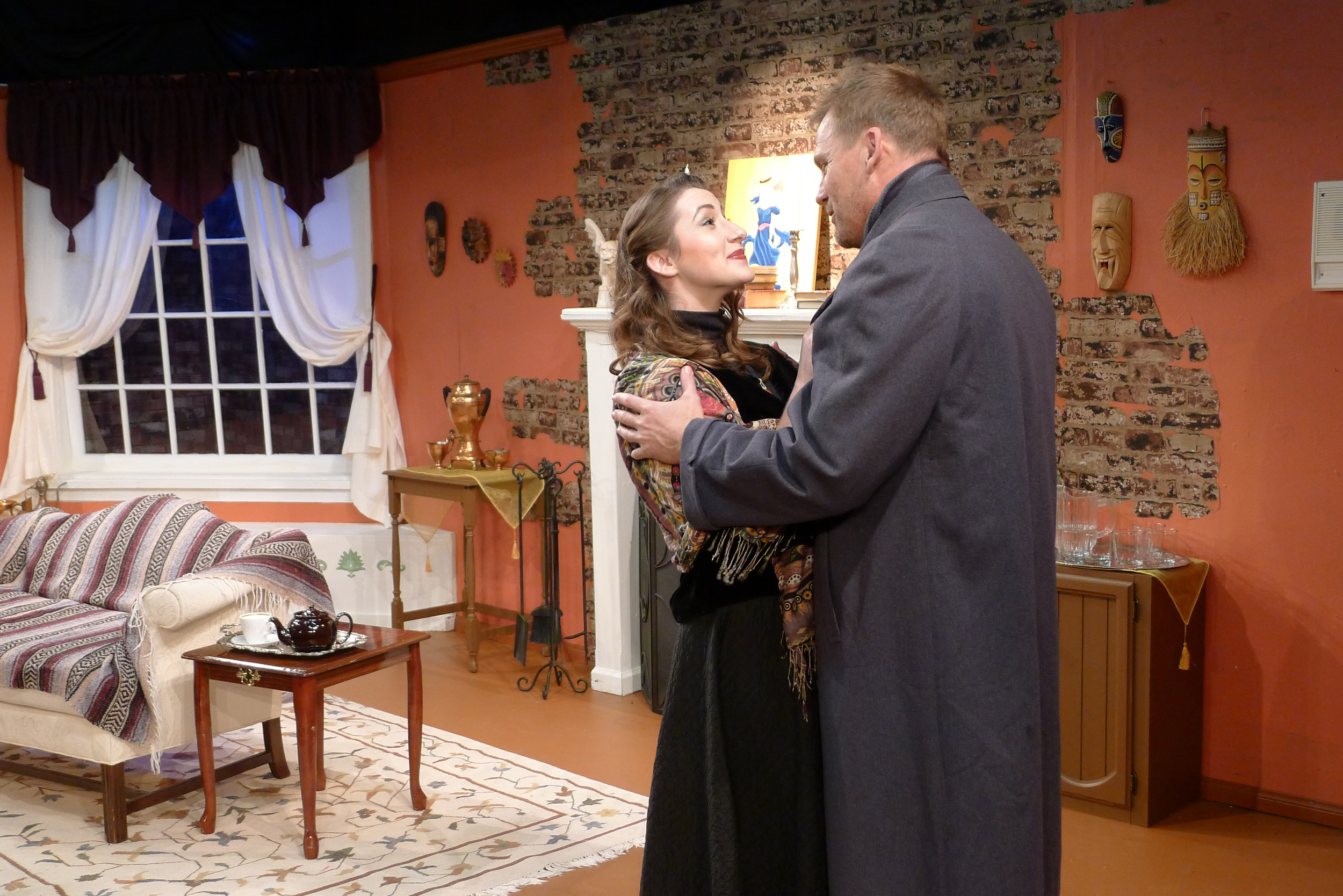 Gillian returns from an evening out.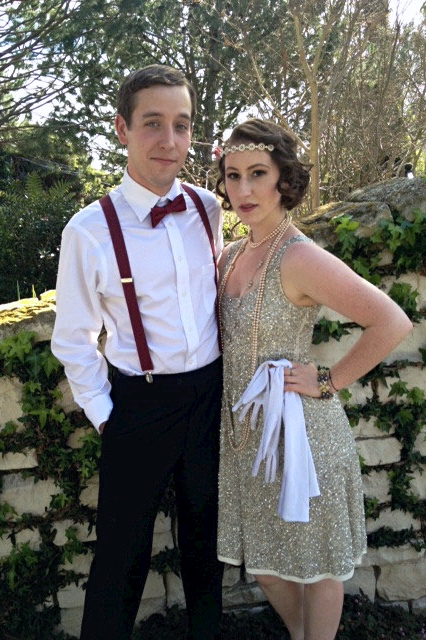 Ophelia is haunted by her past.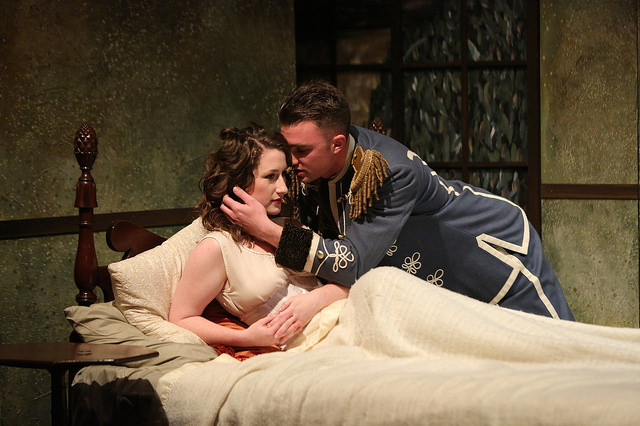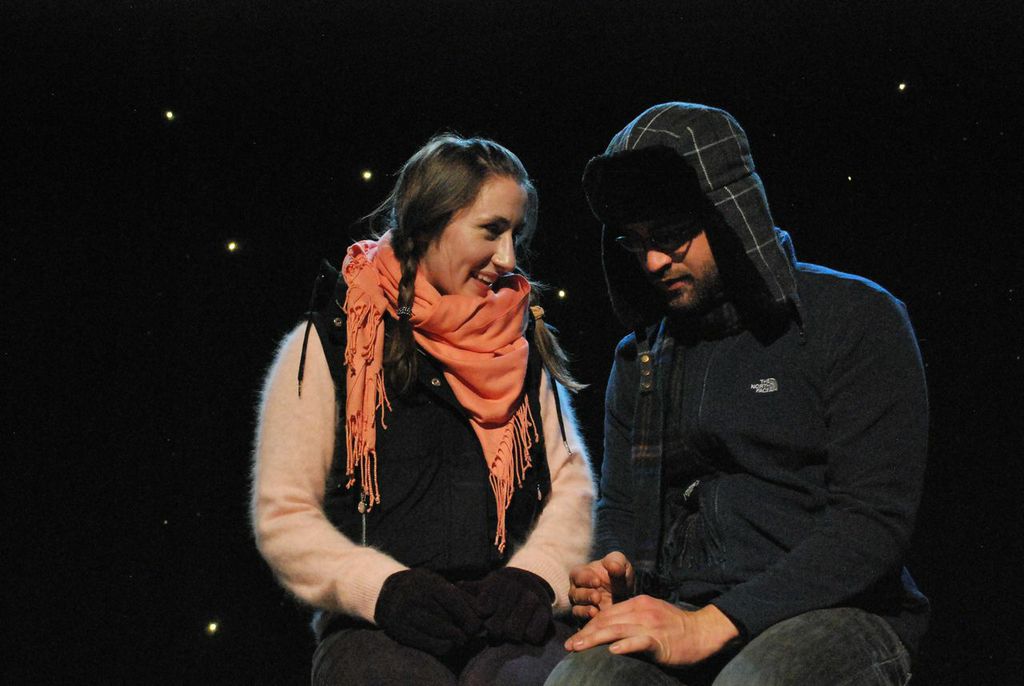 Pete & Ginnette discuss closeness.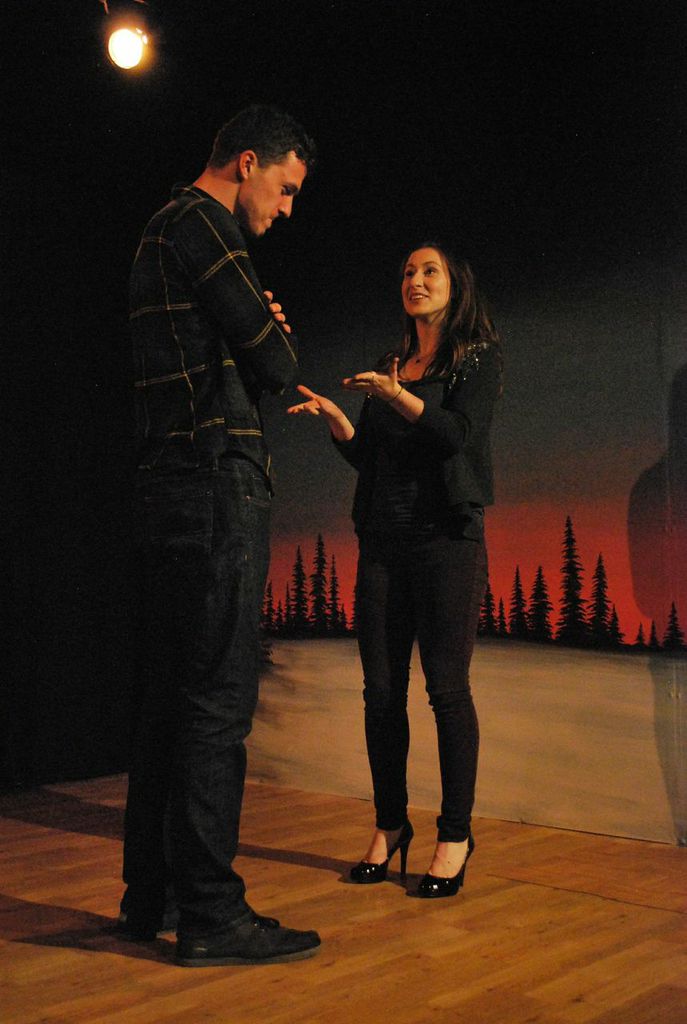 Sandrine and Jimmy have an awkward reunion.
Lady Plymdale greets Lady Windermere.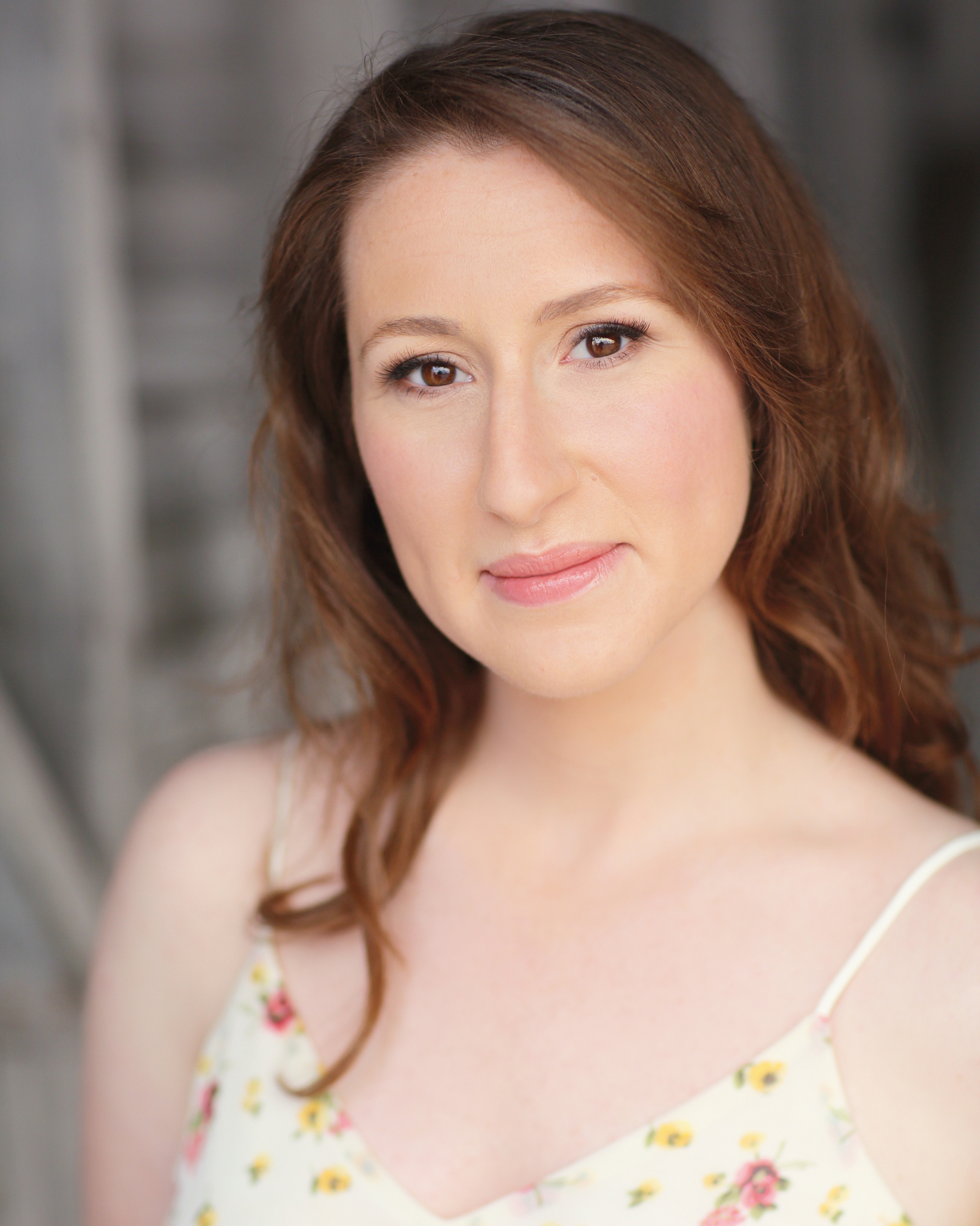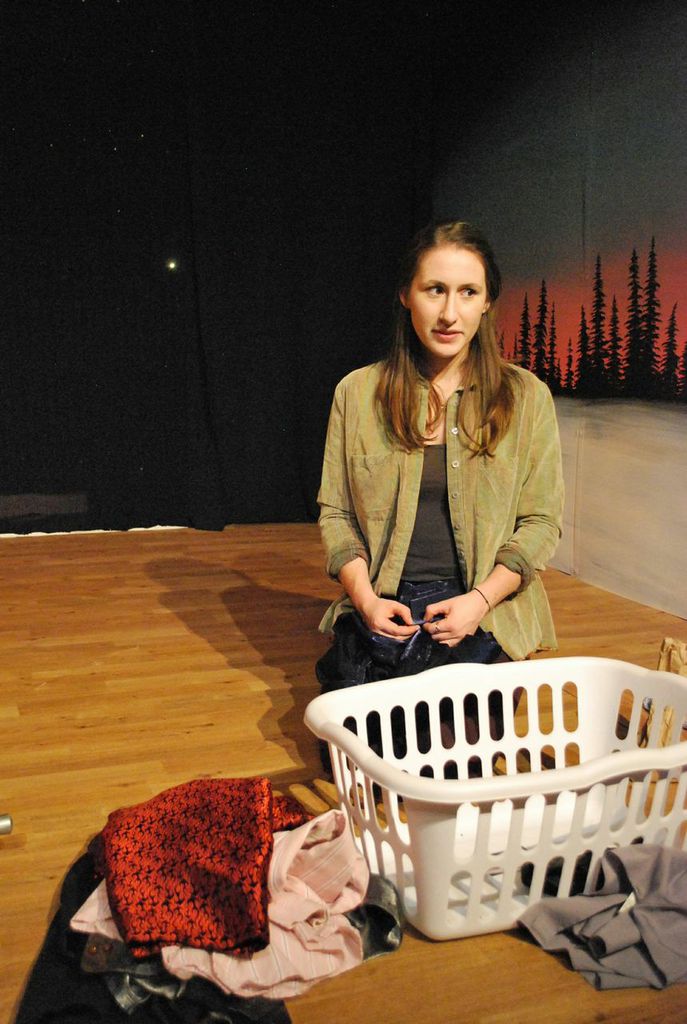 Marvalyn airs her dirty laundry.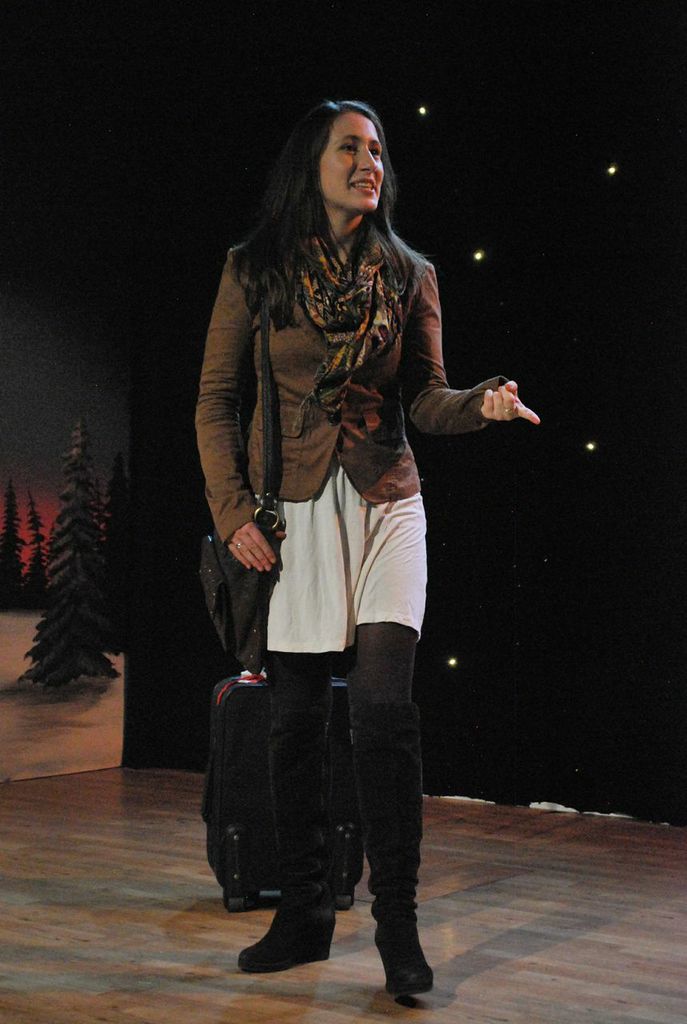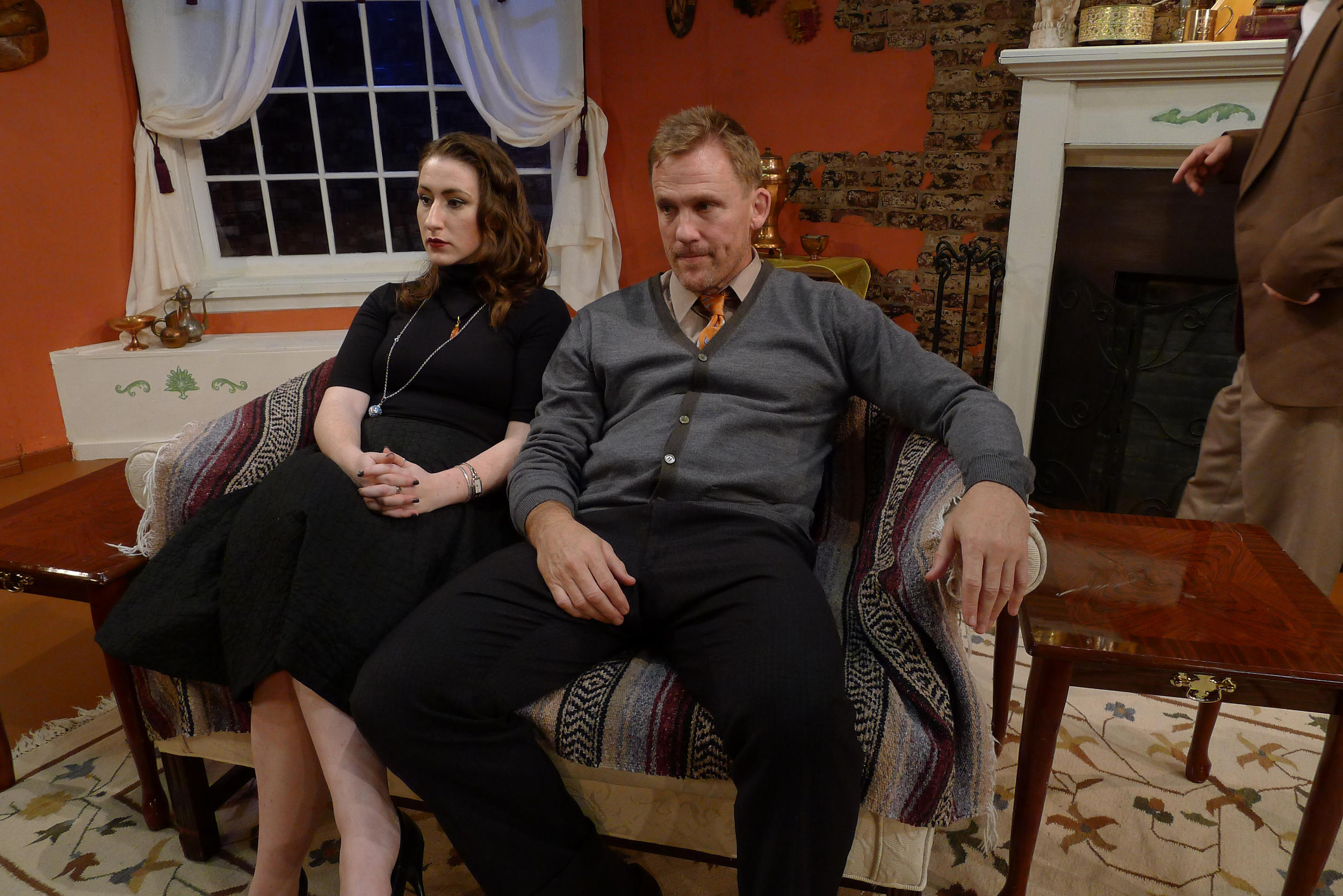 Gillian's relationship is strained.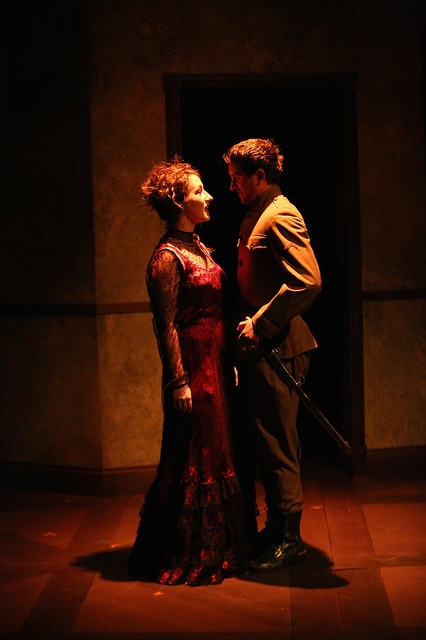 Natalie sings "Fools Fall in Love".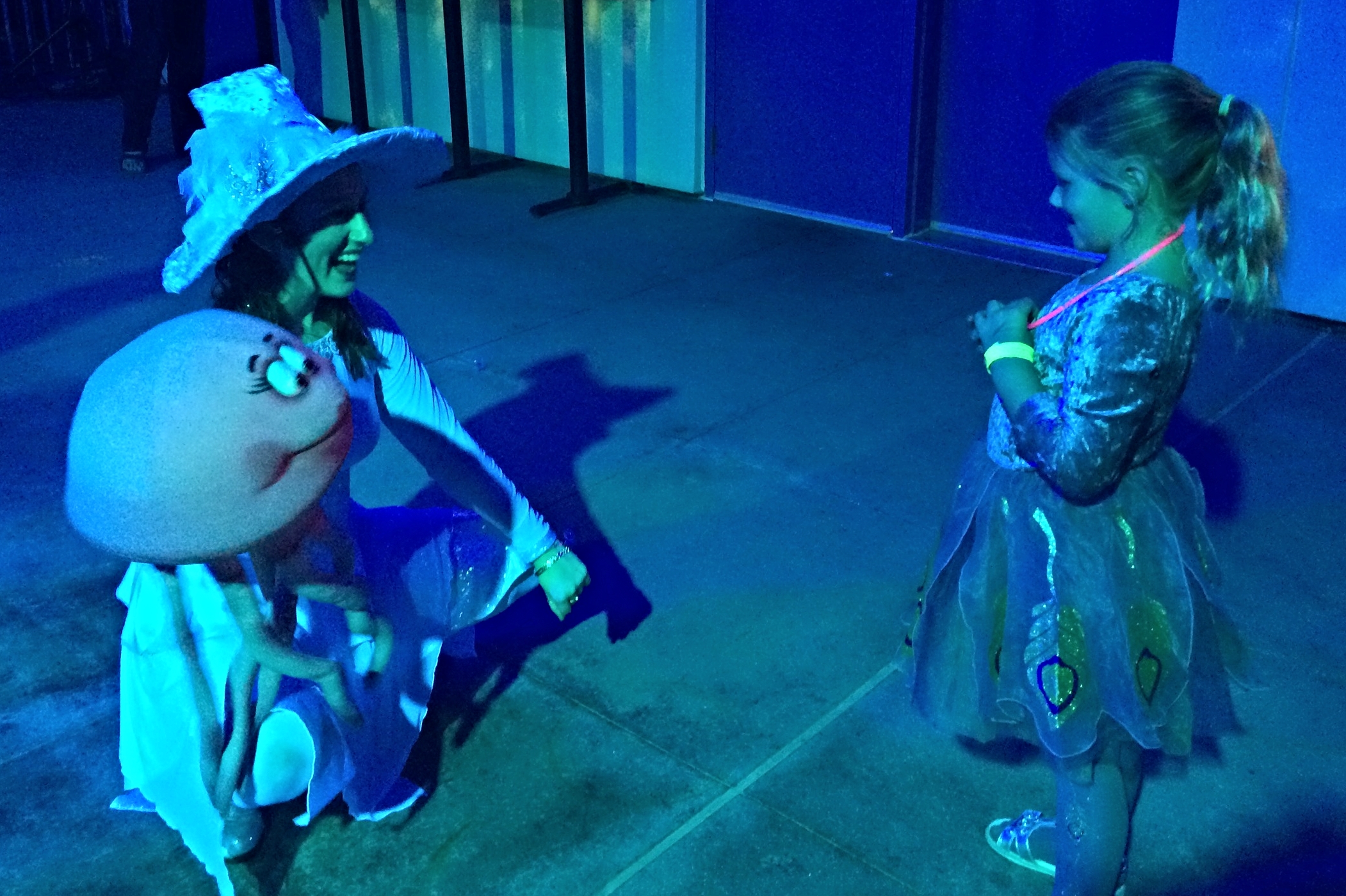 Sparkle and her pal Wanda make a new friend at LEGOLAND CA.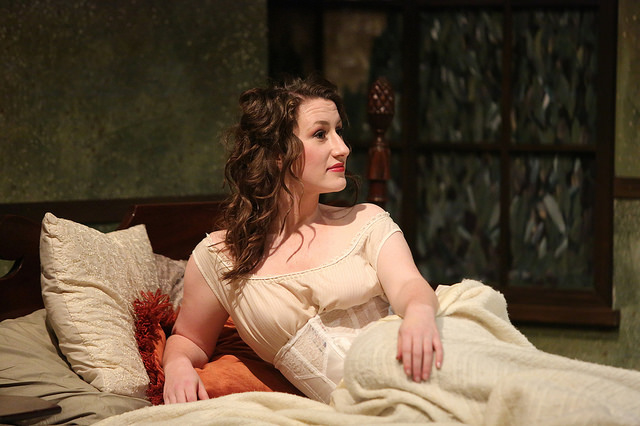 Natalie works on Chad's motorcycle.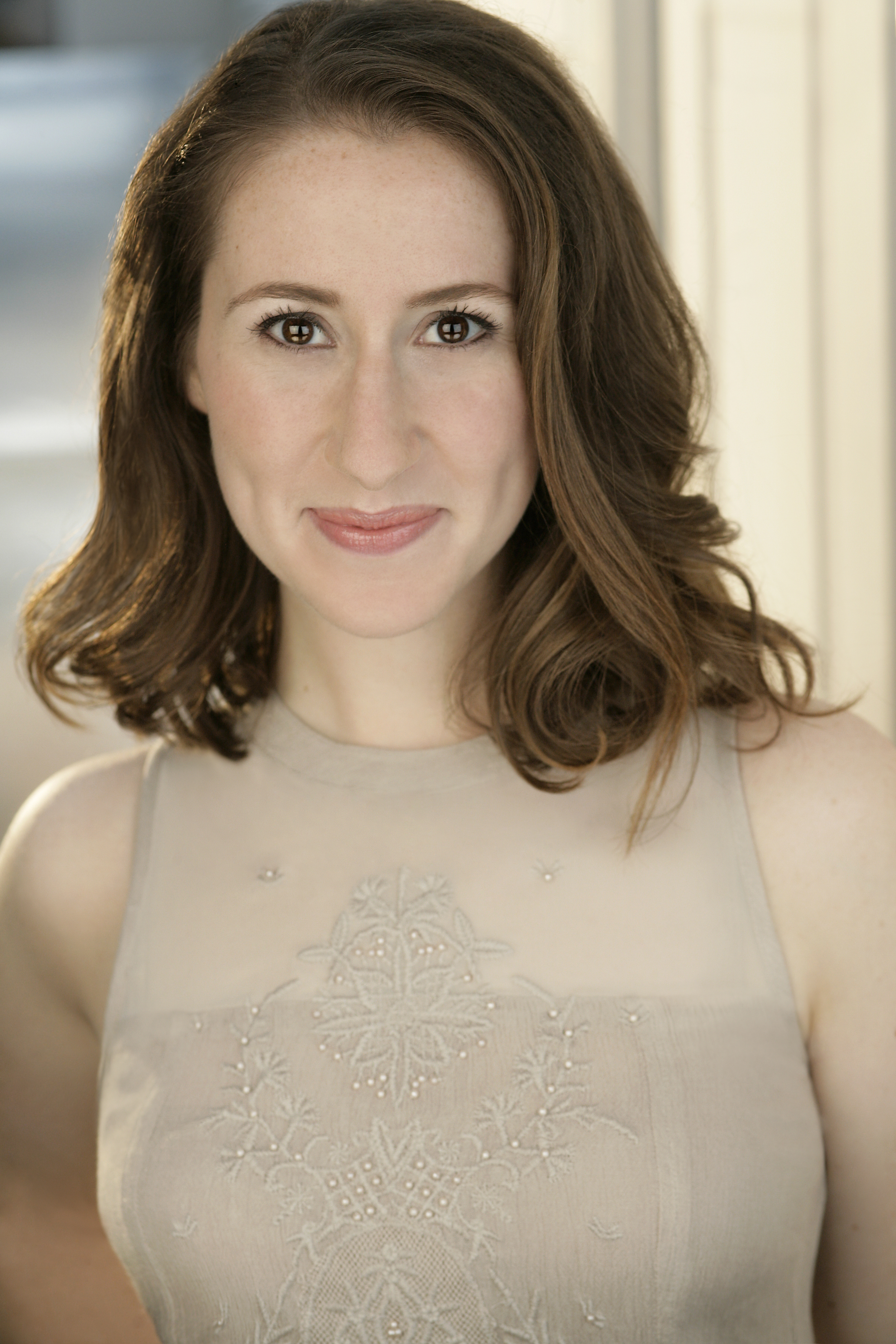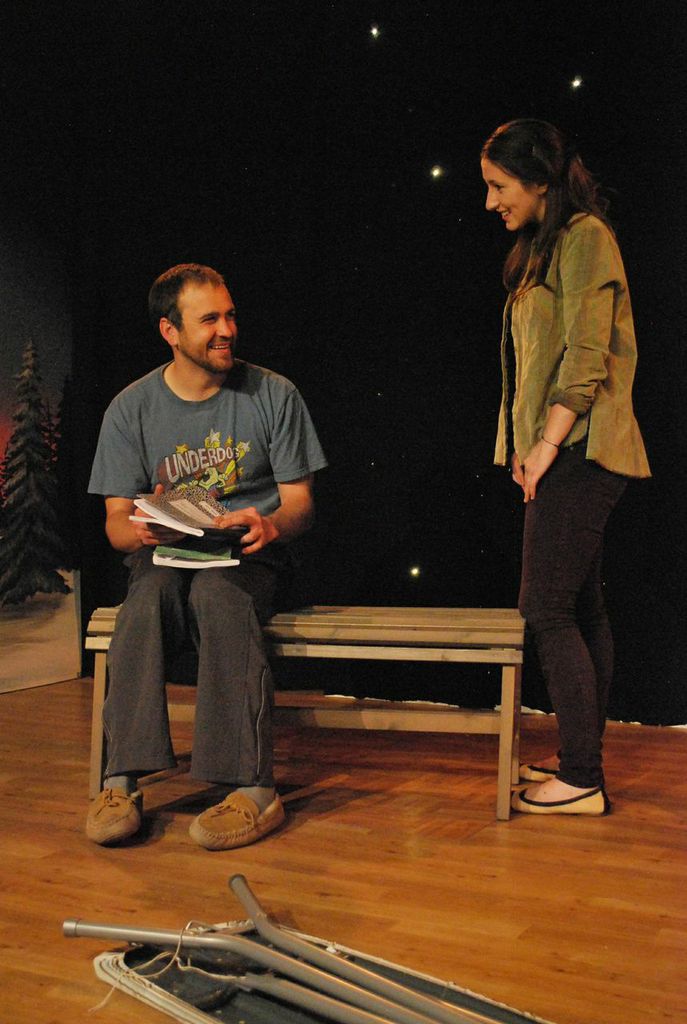 Marvalyn makes a new friend.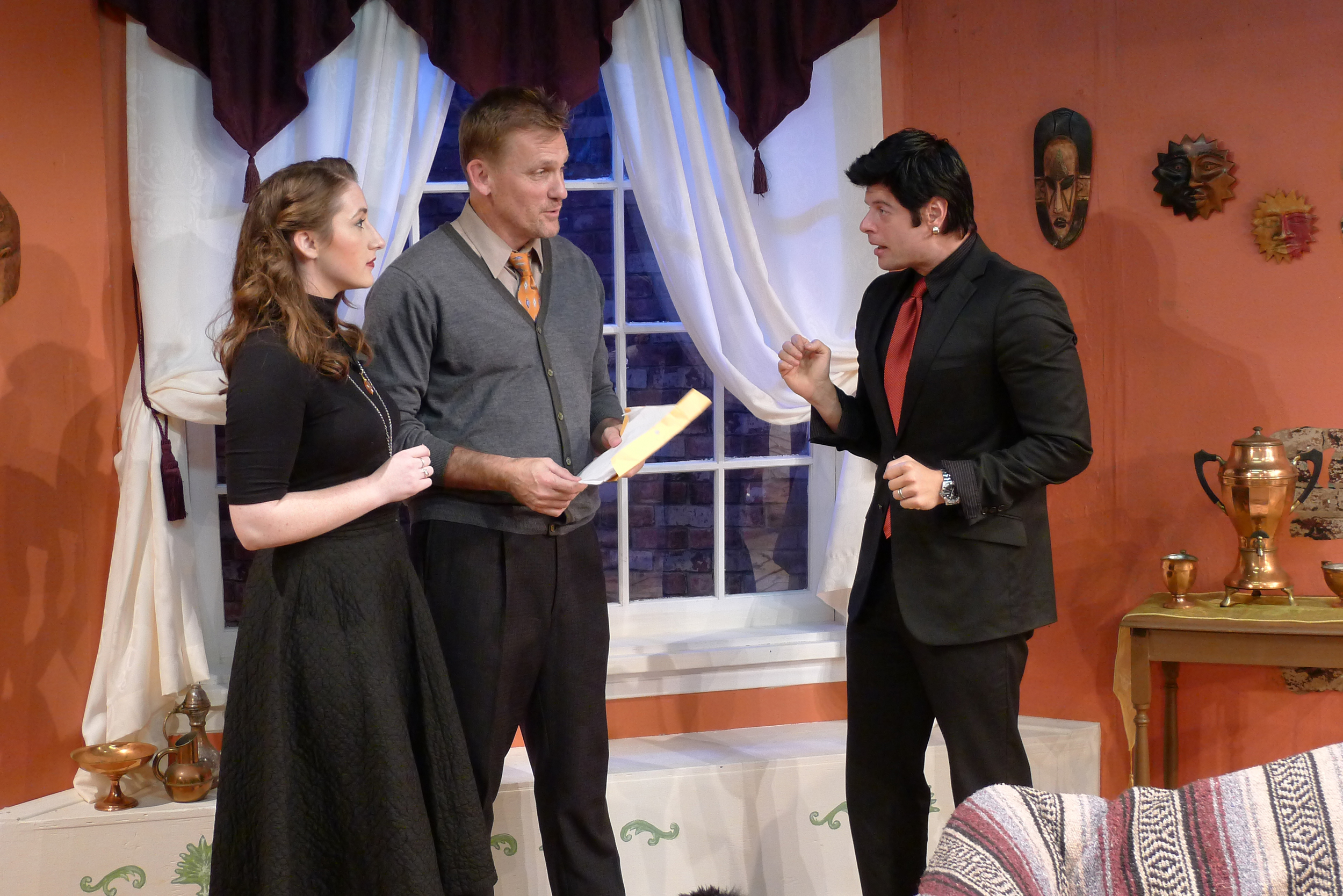 Gillian tries to hide her discomfort.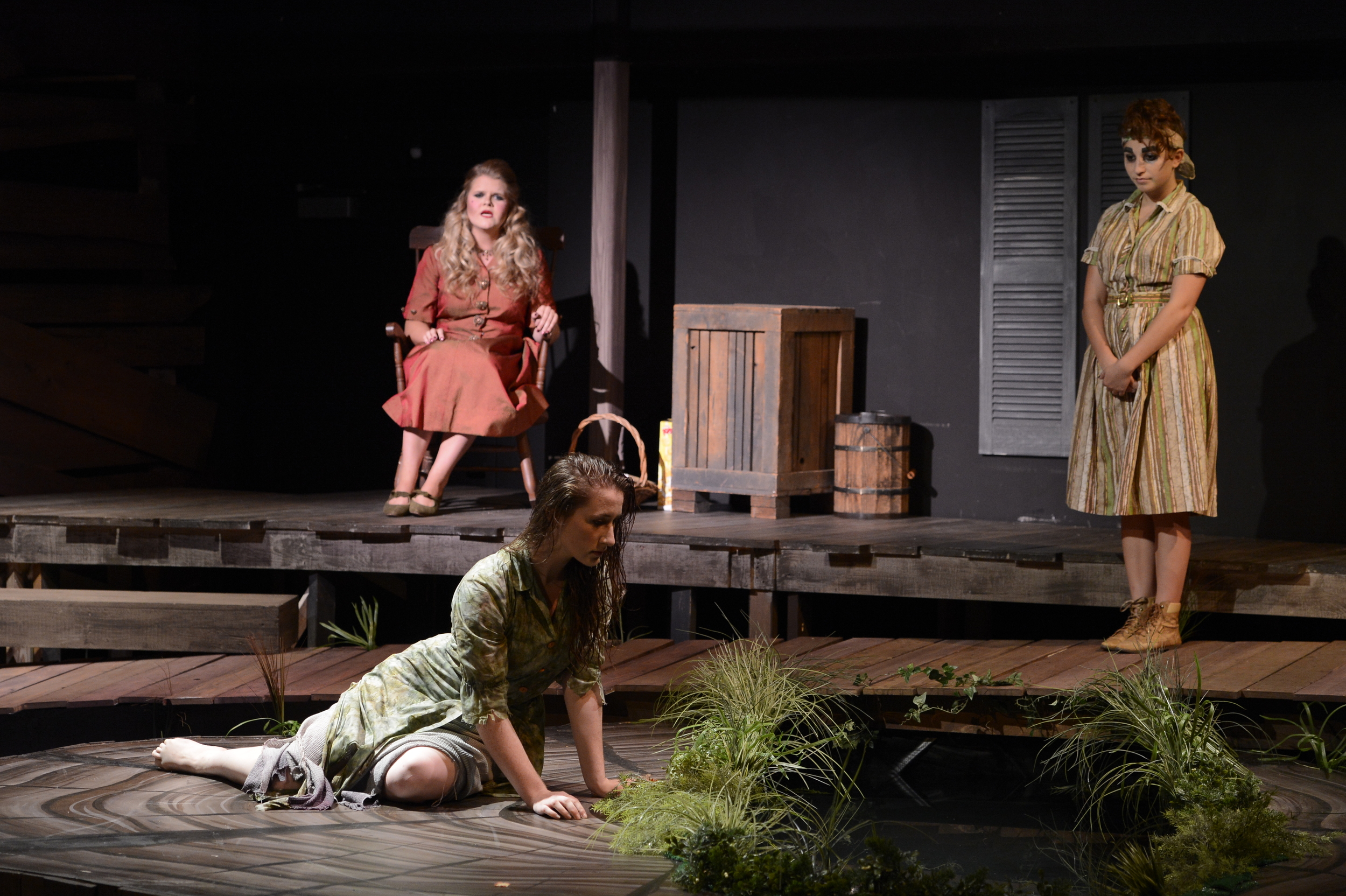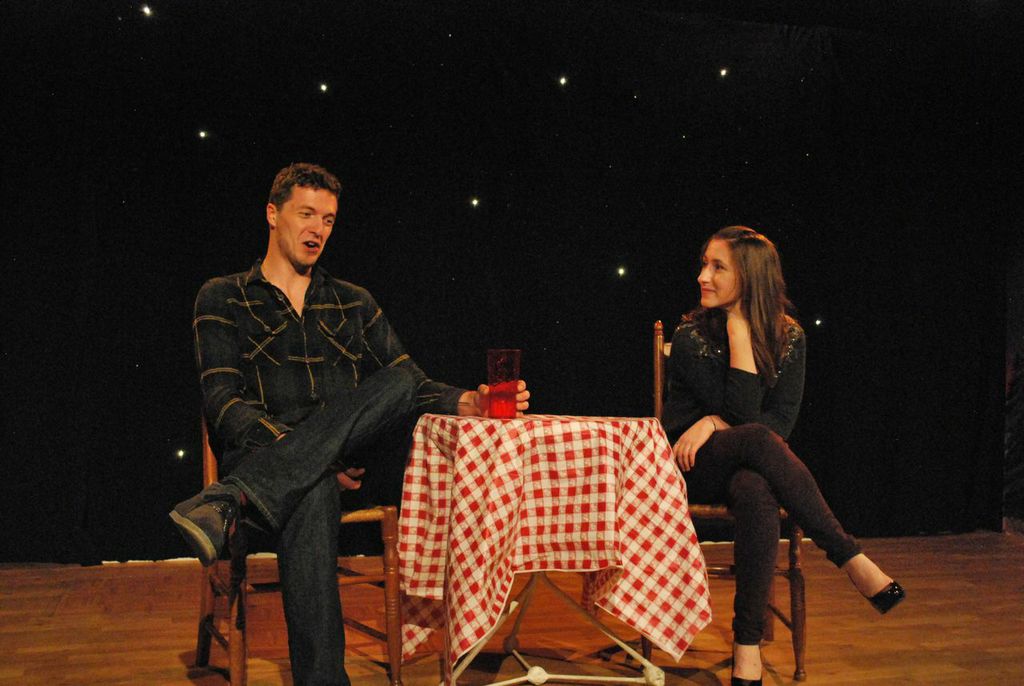 Sandrine and Jimmy reminisce.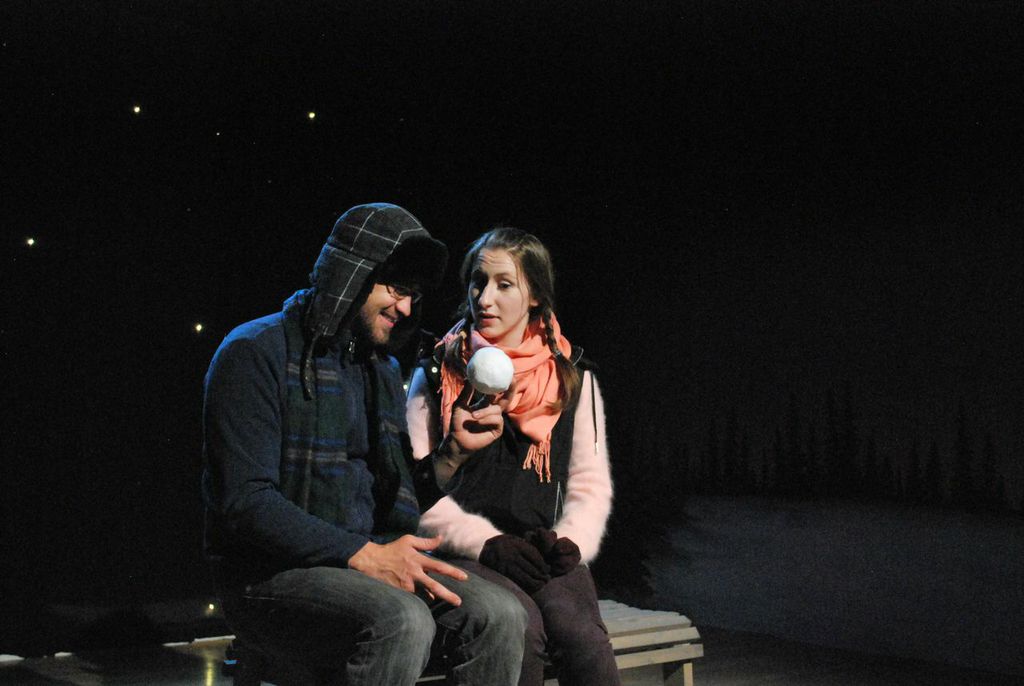 Pete explains the world to Ginnette.